Owing to the screen size of your device, you may obtain a better viewing experience by rotating your device a quarter-turn (to get the so-called "landscape" screen view).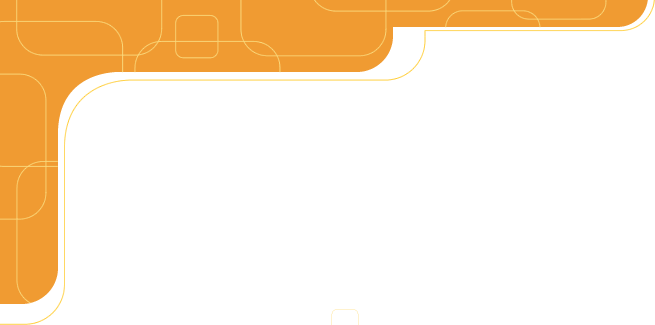 Hardcastle and McCormick:
Virtual Season Four
There were countless people involved in the first three seasons of Hardcastle and McCormick, and each of them provided invaluable contributions.  But behind it all was the driving force of one man.
With respect, appreciation, and love, this season of Hardcastle and McCormick is dedicated to Stephen J. Cannell.
These episodes are works of fanfiction, for entertainment purposes only. The characters and concepts of Hardcastle and McCormick do not belong to us, but to their original creators. We appreciate the opportunity to continue their legacy.
---
All episodes & posts ©2019 - 2022 by the listed author or authors;
other material ©2019 - 2022 by M. Lynn Walker.
This web page is strictly compliant with the W3C (World Wide Web Consortium) Hypertext Markup Language (HTML) Protocol v5.2, the W3C Extensible HyperText Markup Language (XHTML) Protocol v1.0 (Transitional), and the W3C Cascading Style Sheets (CSS) Protocol v3 — because we care about interoperability. Click on the logos below to test us!

This page was last modified on Friday, 18 October 2019, at 10:23 pm Pacific Time.
---